First off then I should be precise and say that this is a review of the book rather than the recent BBC series
based
on the book (and the stress is important as we shall see)... I'll also fess up (as our American friends are want to say) and admit that I've not been a fan of Le Carre's written output
up until now
(give away..
) but his books do make extraordinarily good films..
This is the first book of his that I've read that I actually enjoyed - usually I end up putting them down as his writing style is very dense; you have to pay attention while you read otherwise you miss important clues to the story - in the past I've always thought he was being overly clever, but I'll admit I enjoyed this...
Without wanting to give away the story I'll also say I enjoyed the slight differences and dissimilarities between the book and the TV series because they aren't the same story - I'd say the TV series was about 80%+ faithful to the book - and in the book Le Carre indicates he didn't have much to do with the TV series but my assesmnet was he was broadly happy with it...
So why did I read it? Basically because I enjoyed the TV series immensely - it was more Bond than Bond to be honest.. the character of Dickie Roper (the main protagonist and played by Hugh Laurie who is a damn fine actor) is the best depiction of a Bond villain I've seen possibly since Blofeld... as for Hiddlestone if he doesn't get the Bond bag there's no justice in the world... ah, and then there's Elizabeth Debicki (the love interest - Roper's mistress), she was enough to make me pick the book up on her own... (
)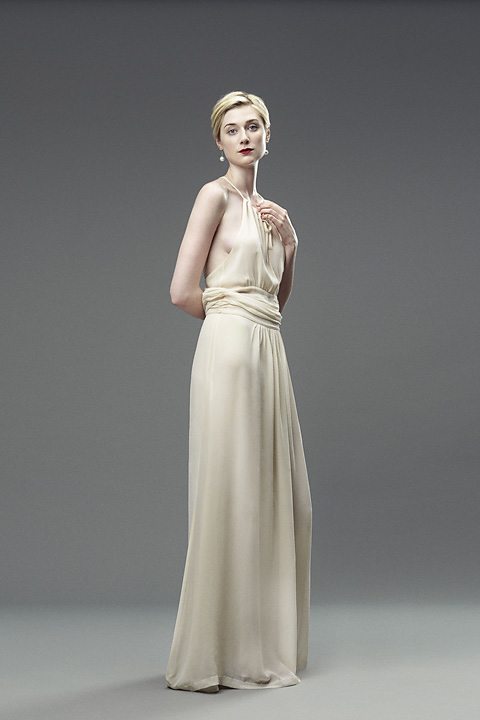 Throw in two of the best character actors currently working (Olivia Coleman and Tom Hollander) and there's a sure fire recipe for success.. that worked on multiple levels..
So how did the book measure up? Very well actually - it is a subtly different story, and the ending is completely different, but the major players are all present and I could see the actors from the BBC series in my minds eye when I was reading.. how was it in comparison the TV series? I give the TV series 9, and the book 8.. well worth reading - but be warned , it's a biggy!